Our headwear collection includes an array of classic caps to suit your everday needs, as well as our knitted and fleece beanie range. Get your brand seen without breaking the bank whilst protecting you from the elements at the same time!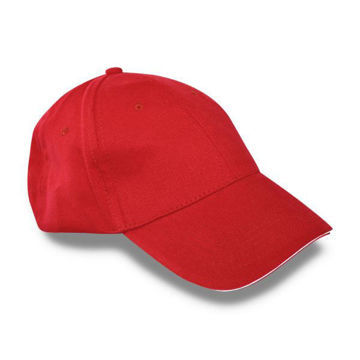 Enjoy CAP ADDICTION's brushed bull denim cap with a contrast trim peak.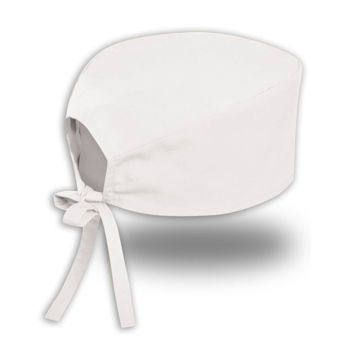 The VANGARD Unisex theatre cap is made from Kooltron polycotton and matches the his & hers scrub sets by The Brand Factor & VANGARD.